Webinar
Transforming access through demand and capacity management (estates)
At this webinar we will be helping delegates understand and implement approaches to building capacity in estates or workforces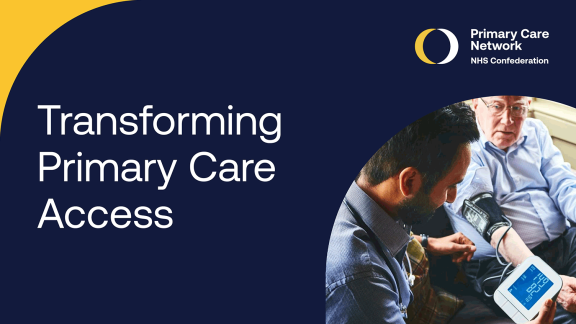 At this webinar we will discuss the potential the primary care estate has to increase capacity and therefore improve access for patients – as per the recent Access Recovery plan.
We offer:
realistic but ambitious conversation that will recognise the constraints we have such as the enormous cost of new builds and refurbs, and the long-term nature of estate redevelopment,

pragmatic approaches about what we can do in our current environment.
Overall, this session is about increasing capacity, improving access, reducing health inequalities, and empowering a broad range of primary care roles.
Join us to hear multiple viewpoints from both national and local perspectives, including those who have real life examples of working around those aforementioned constraints.