Webinar
Harnessing the value of PIFU in an evolving healthcare system
Explore practical steps system leaders can take to ensure the operational implementation of patient initiated follow up within integrated care systems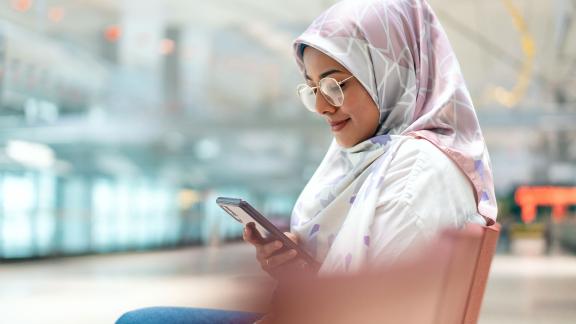 A virtual discussion in partnership with and funded by AbbVie on the practical steps system leaders need to take to ensure the operational implementation of patient-initiated follow up (PIFU) within integrated care systems.
Why attend?
This session will also explore the broader value of PIFU under the umbrella of personalised care and shared decision-making and its benefits for both patients and healthcare professionals.
Following presentations there will be a Q&A and discussion.