Webinar
Conflict at Work - key insights from ACAS research into conflict management
Caroline Waterfield, Director of Development & Employment at NHS Employers will chair a discussion around current research within conflict management.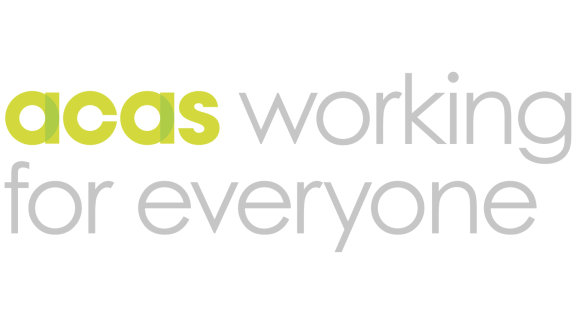 Conflict at work can have devastating impacts on those involved, the teams they work in and their organisations.
Recent ACAS research found that one third of UK workers experience conflict every year and around 6 in 10 suffer stress, anxiety or depression as a result.
Long-term absence, reduced motivation and increased turnover all contribute to increased costs and negative impacts on service quality.
This webinar features Gill Dix (Head of Workplace Policy at ACAS), and Professor Richard Saundry (Principal Research Fellow at University of Westminster) who will be highlighting the key insights from ACAS research into conflict management.