Video
Understanding the role of mental health practitioners in primary care
Discover how mental health practitioners in primary care are supporting people to access the right care at the right time.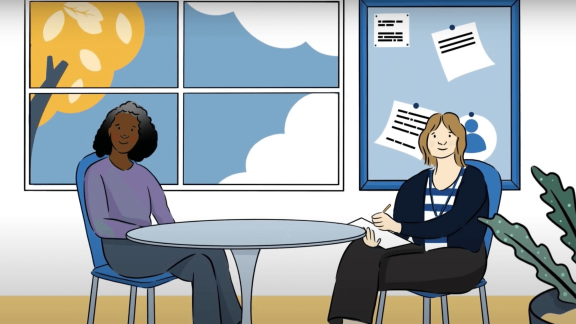 Mental health practitioners provide GPs and other primary care staff with timely support on the best ways to help people with complex mental health needs.
These roles, one of many new roles in primary care, represent an exciting opportunity to provide a brand new kind of support that works across traditional boundaries between services.
Find out how in this new animation.