Article
PCN managers discuss what matters to them on joining the board
PCN managers on our PCN Network board answer the question: 'What matters to you, as a PCN Manager, on joining the board?'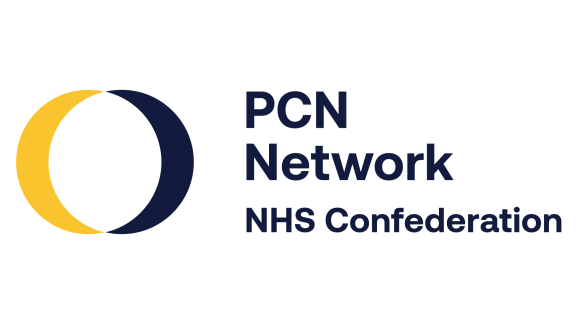 PCN managers on our PCN Network board answer the question:  'What matters to you, as a PCN manager, on joining the board?'
Emma Ray, PCN Manager,  Canterbury and North & South PCNs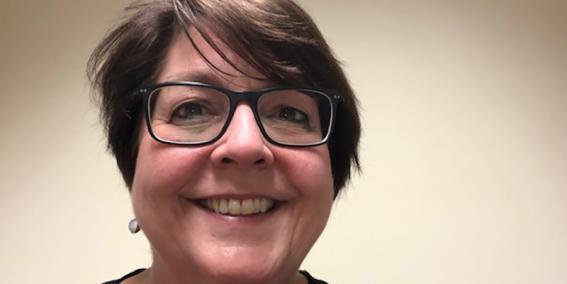 "In my role as a PCN manager during COVID-19 and the vaccine roll-out across the community, I have shared in my blog the fantastic opportunity I experienced to work collaboratively with other teams across my PCN to help and provide integrated patient care. For me working with our local communities and really making a difference to the lives of people is what PCNs strive to achieve and why I am now pleased to be part of the PCN Network board to help create a strong voice for primary care." 
Sheinaz Stansfield, PCN Manager, Birtley and Oxford Terrace PCN
"Complementary leadership skills are essential if PCNs are to succeed in an increasingly complex, emergent health and social care environment. I am delighted to join the board as a PCN leader, so that we too can have influence and our voice heard, to inform both PCN and policy development" 
Emma Prince, PCN Manager Bournemouth East Collaborative PCN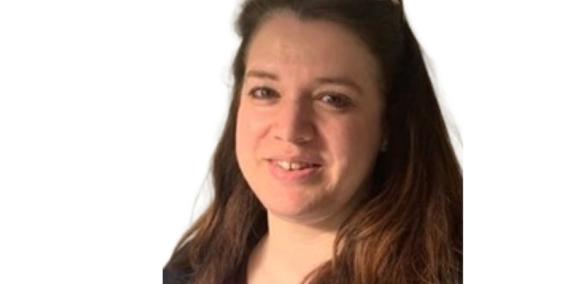 Tara Humphrey, PCN Manager, Cranbrook PCN
"I've worked in the NHS for over 20 years and being involved in the inception and development of our PCN has been one of the most exciting things I have done. It is rare to have so much flexibility and freedom to work with local partners to develop the PCN and plan services to meet the needs of the local population. I am delighted that PCN Managers have been included on the PCN Network board as I feel passionately about the need to involve those with managerial expertise at the highest levels of discussion about the development of PCNs and local Integrated Care Systems."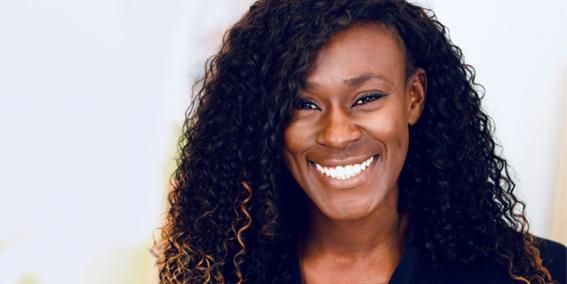 Sue Truman, PCN Manager, East Basildon PCN

"Having managers as part of the Board will hopefully start to break down the hierarchy that exists between some clinical directors and managers. We are all leaders passionate about progressing PCNs. It would be great for all managers to feel that their academic or managerial, operational, HR, IT, marketing, legal and business etc expertise is seen as a tremendous asset."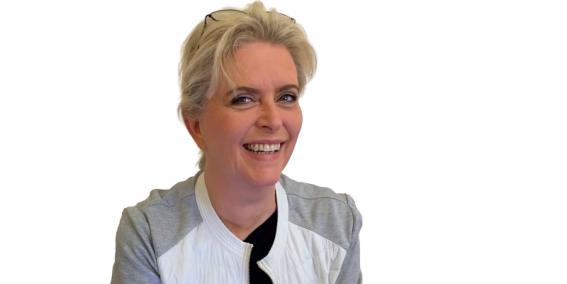 "What matters to me as a PCN manager, on joining the board, is the fantastic opportunity to help fill the liminal space; developing PCNs led by a host of multi-cohort professionals with the broadest range of talent, skills and wisdom that our patients and all PCNs deserve."
Rakesh Marwaha, PCN Manager, Erewash PCN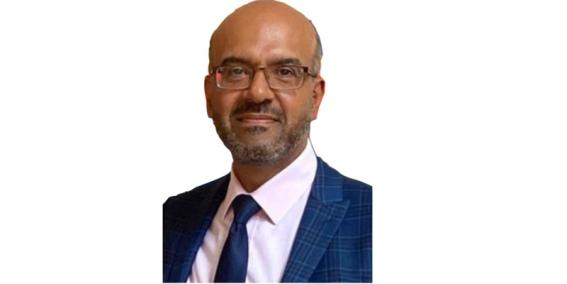 "As managing partner and CEO of a PCN and GP Provider company, by joining the PCN Network board I am looking forward to both learning from colleagues and sharing my experiences so that we are able to support each, but also to have a unified voice of PCNs so we are able to better inform the system, enable improvements and better outcomes for patients." 
Karen Livesey, PCN Manager, Healthier South Wirral PCN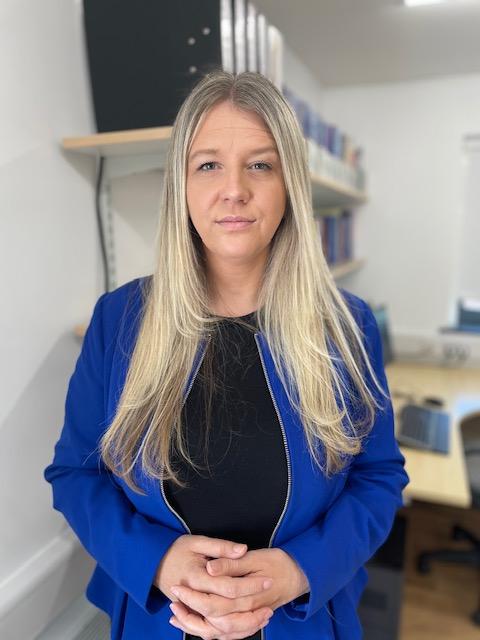 "I am delighted to join the NHS Confederation PCN Network board and am very much looking forward to working alongside colleagues to help shape and influence PCN development. The creation of primary care networks is one of the most exciting changes I've been lucky to be a part of and PCN Managers are a critical part of the infrastructure that should be recognised. I am honoured to fly the flag for PCN managers in the North West."