Consultation response
Workforce: recruitment, training and retention: evidence to the Expert Panel of the House of Commons Health and Social Care Select Committee inquiry
Views from NHS Employers and from across the NHS Confederation on the needs of the NHS and social care workforce.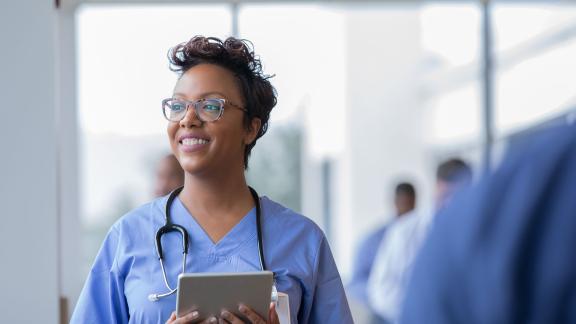 There are currently over 105,000 vacancies in the NHS and 150,000 in social care. Members continually tell us workforce challenges constitute the biggest barrier to them delivering the best possible care. 
This evidence sets out the challenges faced by NHS leaders in training, recruiting and retaining their workforce, and what NHS leaders need from Government to ensure the future of the service is sustainable in response to the House of Commons Health and Social Care Select Committee's Expert Panel examination of Government progress.