Letter
Letter to the Secretary of State for Health and Social Care : opportunity to reassess funding announcement
Matthew Taylor writes to new Secretary of State for Health and Social Care, Victoria Atkins MP.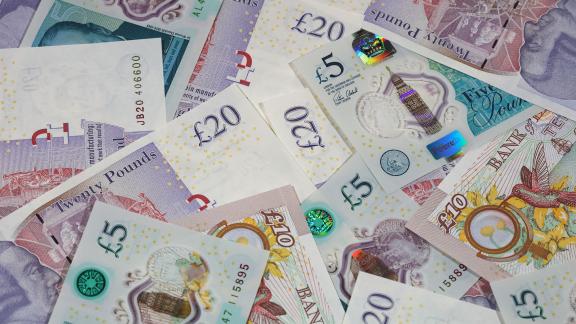 During the reshuffle undertaken in November 2023 by Prime Minister Rishi Sunak, Steve Barclay was moved to the Department for Environment, Food and Rural Affairs and replaced by Victoria Atkins MP, who had previously been a junior minister at the Treasury. 
Matthew Taylor used the opportunity to write to the new Secretary of State and raise member disappointment with the funding allocation of £800 million to account for the cost of industrial action and inflation. 
Whilst the amount of money was less than the cost accumulated, the main concern from members was that it is to be found from existing budgets, which will undermine the productivity, efficiency and effectiveness of their work.