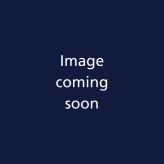 James Maddocks
James joined the NHS Confederation in May 2019 and during this time has worked on international commercial opportunities for the NHS, global health engagement and international learnings. 
Prior to joining the Confederation, he held a number of administrative roles across the University Hospitals Southampton NHS Foundation Trust, as well as volunteering with a local healthy living charity. 
He was unanimously voted the funniest of his three housemates.