News
Pay award will be welcomed by staff and employers but must be fully funded
Pay award announcement will be welcome but must be fully funded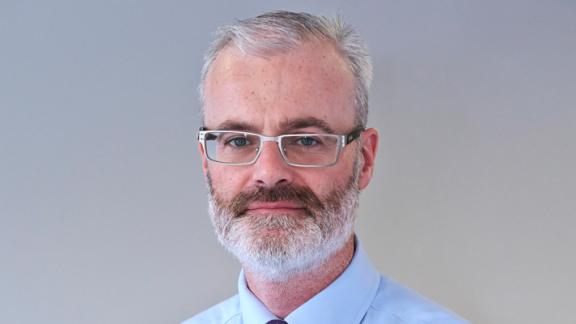 Responding to the NHS pay award 2021/22 announcement, Danny Mortimer, chief executive of NHS Employers and deputy chief executive of the NHS Confederation, said:
"This is a positive outcome for NHS staff and, importantly is above the proposed one per cent uplift which many felt was insufficient, but this will need to be fully funded. Our members believe that this pay award is well deserved recognition for the continued efforts of our workforce and their hard work, in particular over the last 16 months in incredibly challenging circumstances.
"This boost will go some way to support the recruitment and retention of NHS workers and the delivery of the 50,000 extra nurses promised by the government.
 "The pay award will be welcomed by employers at a time when funding and services are stretched to unprecedented levels, and organisations continue to grapple with the rise in demand for care, but it will be important to understand the funding detail."