News
New report underlines integral necessity of doctors from black and minority ethnic communities ensuring NHS remains a service for all
New report underlines integral necessity of doctors from black and minority ethnic communities ensuring NHS remains a health service for all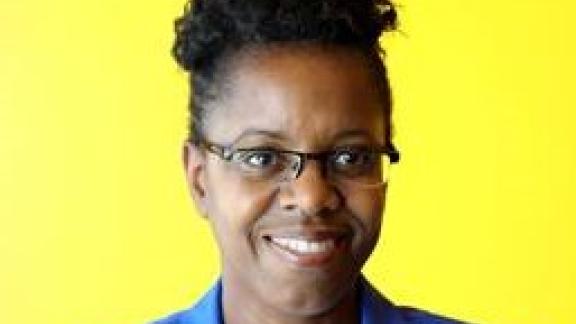 Commenting on the first Medical Workforce Race Equality Standard (MWRES) report by NHS England and Improvement, Joan Saddler director of equality and partnerships at the NHS Confederation and co-facilitator of the BME Leadership Network, said:
"We welcome the publication of this report and the fact that it underlines the integral necessity of doctors from black and minority ethnic communities ensuring the NHS remains a national service for all. NHS chief executive Sir Simon Stevens will be leaving a commendable legacy tackling race equality by putting his money where his mouth is.
"Whilst the report shows that the NHS is recruiting more BME staff, we must celebrate such commitment, rewarding staff with leadership roles rather than the glass and concrete ceilings they consistently encounter as shown by the workforce race equality standard.
"As the largest employer in the UK, the NHS must be accountable to the communities that it serves, ensuring the diversity of boards leading healthcare services. Whilst much needed care delivery is happening on the ground, the health service must also raise its game and focus on tackling health inequalities through its diverse workforce, one of its greatest assets combatting poverty, racism and ill-health.
"We will continue supporting the NHS Chief People Officer in rooting out racism, enabling people from black and minority ethnic communities to thrive in and also to lead in the NHS.
 "Strong, authentic and diverse leadership is key to achieving both greater equity and accountability across the health and social care system."