News
Layla McCay named in top 100 LGBT+ executives
The role models list recognises LGBT+ leaders across the globe.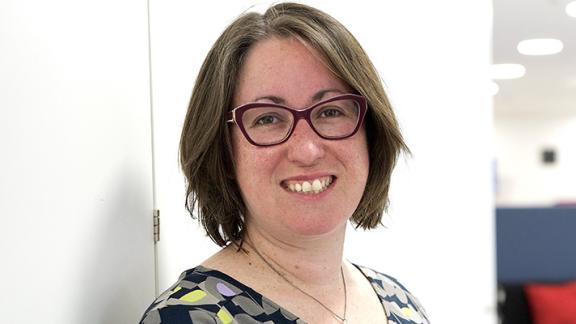 Director of policy for NHS Confederation, Layla McCay, has been named in the Involve Role Models' Outstanding top 100 LGBT+ executives.
The Outstanding LGBT+ Role Model Lists showcase LGBT+ business leaders and allies from across the globe who are breaking down barriers and creating more inclusive workplaces across the world.
Layla has made a big impact on leading LGBT+ inclusion across health and care and at the NHS Confederation.
As described in the listing, "Layla champions authentic leadership and has brought LGBTQ+ inclusion into all aspects of her work… She role models visible diversity, writing, chairing and speaking on public platforms, including panel discussions at national conferences. Within the NHS Confederation, Layla founded and is executive sponsor for the LGBTQ+ staff group which has delivered better LGBTQ+ visibility, allyship and belonging through meetings, all-staff discussions, policies, and organisation-wide blogs and videos."
Layla said: "It's such an honour to be part of this global list of top LGBTQ+ executives along with so many brilliant LGBTQ+ people from around the world. It's really important to me to be a visible LGBTQ+ leader, so thanks to the NHS Confederation for supporting me and for prioritising diversity and inclusion. I will do my best to keep living up to this lovely recognition."