News
Joint junior doctor and consultant strikes the nightmare scenario NHS leaders have long feared
Matthew Taylor responds to the BMA's renewed mandate from junior doctors and announcement of joint strike action with NHS consultants.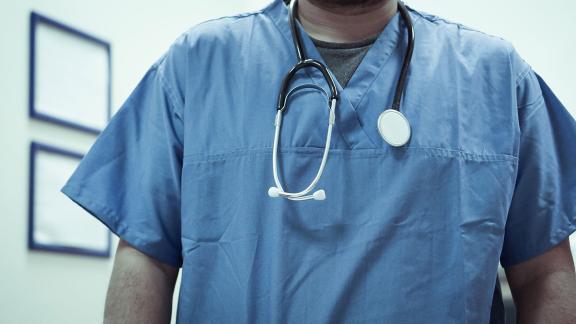 Responding to the BMA's renewed mandate from junior doctors in England, and the announcement that further walkouts will be at the same time as NHS consultants, Matthew Taylor, chief executive of the NHS Confederation, said:
"This is the nightmare scenario that NHS leaders have long feared, with junior doctors and consultants set to strike at the same time in September. This is a step too far and will cause unnecessary delays and distress to patients.
"Further industrial action is the last thing the NHS needs as we head into winter, so while we expected an extension to the BMA's mandate, it will pile more pressure on local services and harm efforts to reduce waiting lists. While Christmas Day levels of cover has been promised, having both sets of doctors out at the same time will present huge operational challenges to the NHS.
"Health leaders remain sympathetic to the concerns of medical staff about their contract, particularly as it has an impact on retention, but we're now almost 10 months into strike action and there are no signs of it coming to an end. We warned the government that this cannot become business as usual, but that's where we are. And the consequences continue to be felt.
"We will seek effective derogations from the BMA, but even with mitigations in place it is inevitable that patient safety is at risk.
"The NHS is already facing a challenging winter – it's imperative that all parties get round the table again as a matter of urgency to bring an end to the dispute, before the mass walkout takes place."