News
Elective accelerator sites welcome step but bolder moves may be necessary
Commenting on the announcement of funding for 'elective accelerator' sites.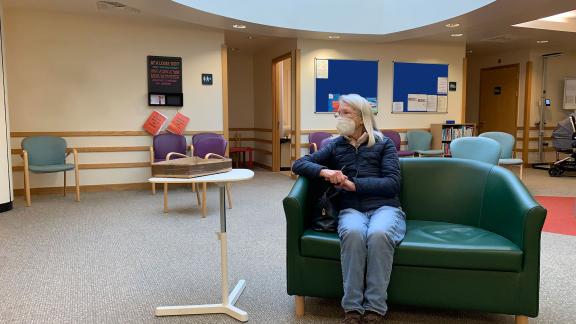 "The additional £160 million being made available by NHS England to 'elective accelerator sites' to help tackle waiting lists is very much welcomed by these areas.  Teams across hospital, community and primary care are working together to respond to the delays being experienced by their patients but they would like to see further bolder moves by the government to help the NHS harness the opportunity of the coming months.

"If given extra investment and easier access to capital funding the health service could build on the changes already underway and continue to get more patients back through its doors, and tackle head on a waiting list which now tops 4.7 million and ramp up how many people it sees over the summer.  Additional investment in specialist staffing would also allow the health service to use the coming months to treat thousands more patients.

"As COVID-19 cases have declined dramatically, and with over half of the adult population already vaccinated, now is also the right time to look again at some of the rules including on social distancing and how PPE is used in order to help free up extra capacity across the NHS.

"NHS teams are doing all they can to provide care to all patients, with or without COVID-19 – and the health service has never been a COVID-only service, but the fallout from the pandemic continues to impact all areas of the NHS including general practice and mental health."