Blog post
Is value-based healthcare the only game in town for a sustainable NHS?
What value-based healthcare really means.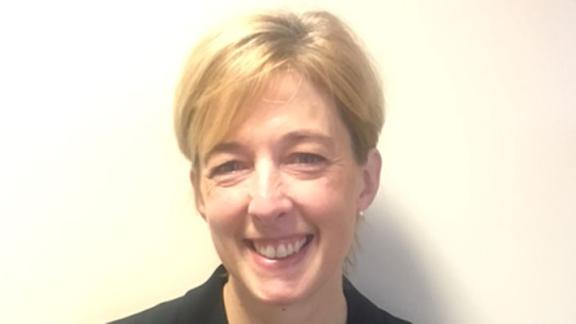 Having a firm grasp of what value-based healthcare really means and how it can be applied will yield benefits for patients, staff and the wider healthcare system, argues Dr Sally Lewis.
Ask a room full of healthcare professionals what value-based healthcare means to them and you are likely to receive a range of answers, many of them cynical, that it is really just about further cost containment, demand management and cutting services to the bone. But this could be a long way from the truth if we fully consider what value-based healthcare really means and take serious steps to put it into practice.
Originally defined by Professor Michael Porter at Harvard Business School, value is defined as a function of outcomes and costs. Therefore, to achieve high value we must deliver the best possible outcomes in the most efficient way – outcomes which matter from the perspective of the individual receiving healthcare and not provider process measures or targets. This encourages us to focus also on individual preferences for care and ensure that resources are allocated for maximum value.
On the face of it, working towards high-value healthcare is a no brainer and yet we seem to find it so difficult. Previous attention has been given to reduce interventions of low clinical value in the system, whether that be imaging, pathology testing or procedures and prescribing, with pressure being brought to bear on clinicians to reduce unwarranted variation in these areas. All of this is fair enough but rather uninspiring if we do not at the same time seek to increase high value activity in the system.
What does high value look like?
Unsurprisingly, the best outcomes are achieved at lower cost when we place an emphasis on prevention, early diagnosis and intervention and complete involvement of patients in managing their care and their records. Yet we still tend to be reticent about investing upstream for better outcomes, feeling forced instead into investing in firefighting in secondary care.
Another obstacle to overcome is that we do not routinely and systematically collect the correct information on outcomes and costing to assess value across the system and pathways of care. Neither are we yet fully capitalising on digital enablers to change the way in which people can access and communicate with their clinical teams, as well as participating in and directing their own care.
Talking about it is not enough. We cannot talk about value unless we are also prepared to invest judiciously for value. Bringing clinicians closer to managers and allowing them to participate in resource allocation for value is a much better way to incentivise us all to define and reduce low value activity.
Value is professionally aligned to an emerging global movement encompassing Overdiagnosis, Too Much Medicine, Prudent Healthcare, Realistic Medicine, Less is More and Choosing Wisely. Done properly, it is rooted in person-centred care and that is why I am a fan. Really, whatever you call it, it's the only game in town for a sustainable NHS.
Dr Sally Lewis is assistant medical director (value-based care) at Aneurin Bevan University Health Board. Follow her on Twitter @RslewisSally
Like this post?
Share it on Twitter.