Corporate publication
Delivering on your behalf : Primary care networks
A look back at the work done on behalf of primary care network members in 2020/21.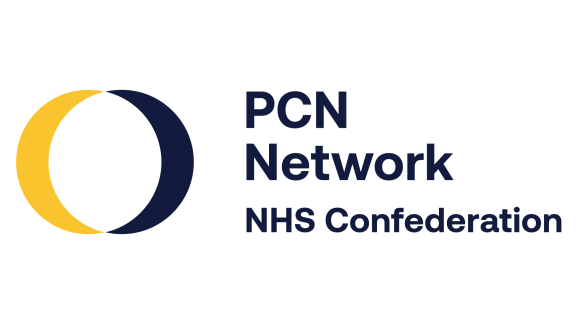 Delivering on Your Behalf: Primary Care Networks looks back at some of the highlights of the work we have done with and on behalf of members in 2020/21. 
Throughout 2020/21, the PCN Network has grown in membership, engagement and influence. 
As a one-stop-shop for primary care network teams, we provide access to information, guidance, case studies and development support. We are proud to represent the voice of network members nationally at the highest level. 
This impact report highlights how we have represented you, kept you connected, and supported you in 2020/21.
The report also demonstrates key achievements from the NHS Confederation, putting the support given to primary care networks into context of the wider Confederation.