News
Health leaders are doing all they can to support the health and well-being of the workforce but staff are exhausted
Danny Mortimer, deputy chief executive, comments on the RCN's analysis of nurse health and well-being and warns that staff are exhausted.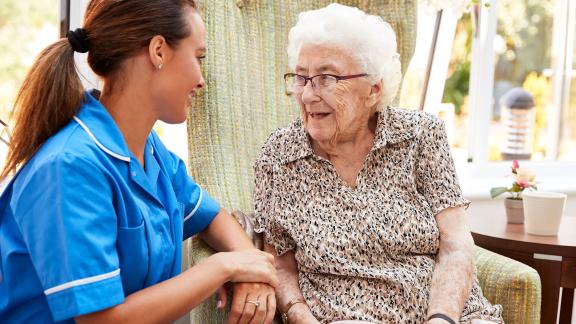 Commenting on the analysis by the Royal College of Nursing on the impact of the pandemic on nursing staff, Danny Mortimer, deputy chief executive of the NHS Confederation said:
"Healthcare leaders are very aware of the impact the pandemic and the recovery process has had and is continuing to have on staff across the NHS.
"Our members are doing all they can to support the health and well-being of the workforce and are keen to embrace opportunities for improvement, but staff are exhausted and with high staff vacancies as well as high demand, they know only too well how difficult the coming months are likely to be.
 "The RCN's new winter wellbeing campaign is an important complement to the work of NHS teams across the country."