Conference
ICS Network Conference
Our annual conference will be located at No.11 Cavendish Square.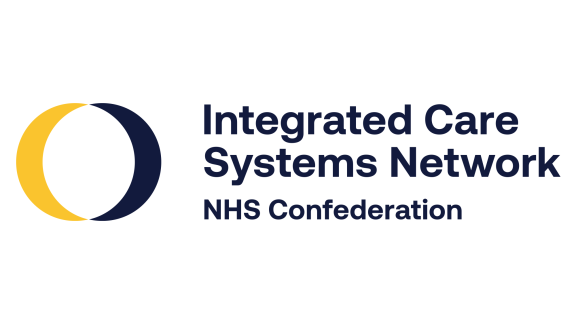 This is the first full national face to face annual conference being held by the NHS Confederation ICS Network in London. This event is for ICS Network members: ICB and ICP Chairs, CEOs, Directors, Advisorate members and non-Exec Directors.  Sign up for a stimulating day of top speakers, interactive breakout sessions and most importantly networking and sharing experience with your leader peers. We look forward to seeing you there.
There will a pre-conference dinner the night before. More details to follow.