Article
Health and Care Network of Women's Networks
A network for chairs and leads of women's networks hosted by the Health and Care Women Leaders Network.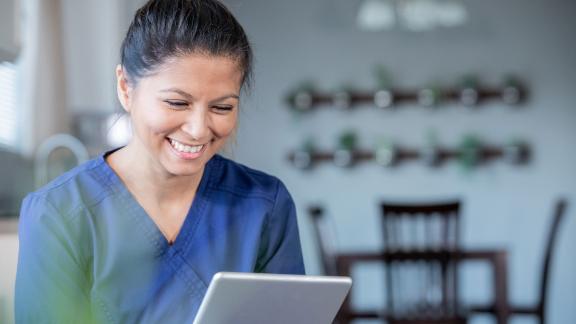 It has always been an ambition of the Health and Care Women Leaders Network to host a network of women's networks. In June 2021, we launched our Health and Care Network of Women's Networks for chairs and leaders of women's networks from NHS and health and care organisations.
The networks objectives are to:
create a place where networks are able to share best practice

be a supportive place for networks to discuss their local challenges collectively

keep networks updated on important developments and support them in their journey.
The group meets quarterly for one and a half hours on Microsoft Teams. Meetings provide a great platform for connecting, sharing learning, updating and supporting each other.
Over 50 organisations from across the entirety of the sector have joined the network to date including NHS trusts, ambulance trusts, arms length bodies, trade unions and community health services.
If you would like to join our network of networks sign up via this form.